Root Canal Treatment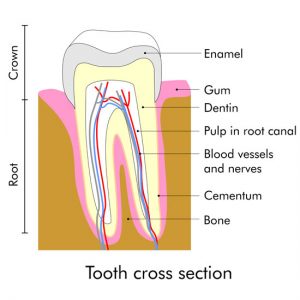 Just the phrase "root canal" sends shivers down the spines of most patients, but the truth is, the pain you're feeling from the infected tooth is worse than any discomfort you might feel during or after the procedure.
To start, we'll take some X-rays to get a good idea of what's going on inside your tooth. Then, after we've numbed the area thoroughly, we'll clean the infection out of the roots of your tooth. Once we feel confident that the infection is gone, we'll fill the roots with an antibiotic and seal the inside of the tooth to guard against future infection. After the tooth has had time to heal (we place a temporary crown or filling during this time), you'll come back to have a permanent crown placed over the tooth. This gives the tooth some added strength and protection.
Schedule an Appointment
Ewa Beach Endodontist
Dr. Ji Kim is an experienced dentist in Ewa Beach who can perform root canals right here in our office. That means we won't refer you out to specialists and you won't have to make additional appointments. You can just get the relief you need, and get it fast! Dr. Kim always puts his patients and their comfort first, so you know you're in good hands when it comes to treatment of your pain and your root canal procedure.
Contact Us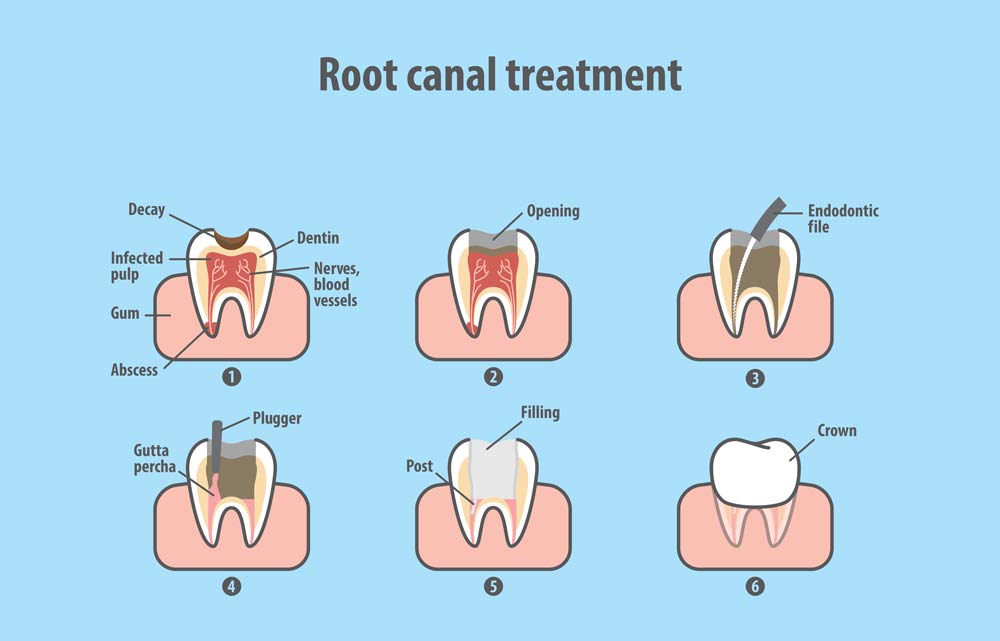 Root Canal FAQs
What symptoms indicate that I need a root canal?
While every patient is different, here's a list of some of the most common symptoms that may mean you need a root canal.
Tooth sensitivity to hot or cold
Pain when chewing or biting down
Toothache (dull to sharp pain)
Abscess (bump) on gums
Darkening of tooth
Does root canal therapy hurt?
Thanks to advances in dentistry and local anesthetic, you shouldn't feel anything except slight pressure while we work. We thoroughly numb the area and make sure you're comfortable throughout the entire procedure. You may feel slight sensitivity or discomfort after the procedure is complete, but these symptoms are temporary and should only last between one to two days.
How much does a root canal cost?
The cost of your root canal depends on a variety of factors including your current oral health and the number of teeth that need treatment. When you visit our office for a consultation, we'll provide you with an accurate cost estimate and discuss our < ahref="https://laulanidentalcare.com/financial/">financial options. Paying for dental treatments can be daunting, but we try to make it as easy and stress-free as possible. In addition to accepting most major debit and credit cards, our practice is insurance friendly, and we accept third-party financing through CareCredit. We also have an in-house membership plan that can save your family money.