INVISALIGN® IN EWA BEACH, HI
Laulani Dental Care provides short-term orthodontics that offer great alternatives to conventional braces. Instead of having to spend years with noticeable metal brackets and wires on your teeth, you can consider either Invisalign® or accelerated braces!
Request an Appointment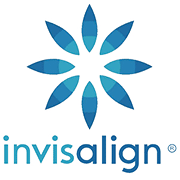 Invisalign
Invisalign is a unique way to straighten your smile that uses comfortable, clear trays to move teeth rather than traditional braces technology.
Many people won't even be able to notice you're wearing aligners.
Remove the trays when you need to (for brushing your teeth, eating, and special occasions!)
You don't have to worry about any food restrictions.
The smooth plastic trays go easy on your cheeks and gums.
Learn More About Modern Orthodontics
For more information, check out the following FAQs, as well as our orthodontic blog posts.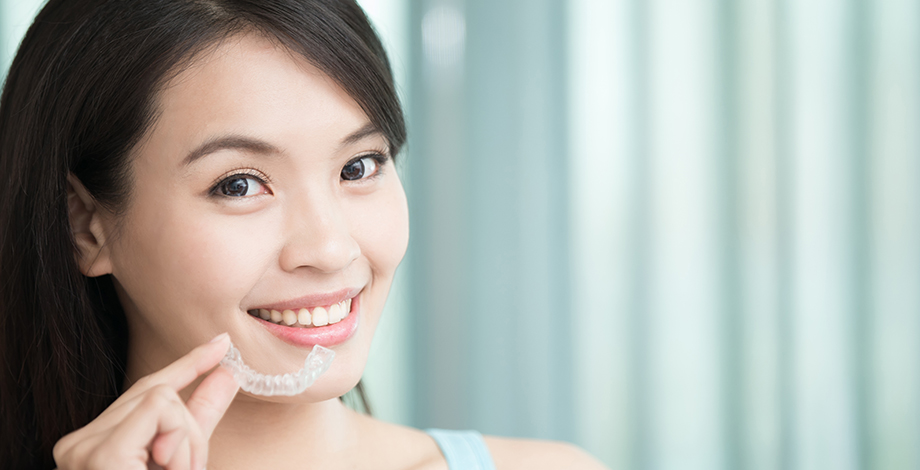 Invisalign FAQs
How long does the Invisalign treatment take?
Each patient has unique smile needs and treatment times vary from patient to patient. During your initial Invisalign consultation, we'll discuss your unique treatment plan and provide you with an accurate timeline. Typically, most patients complete treatment between 12 and 18 months.
When should I choose Invisalign over another orthodontic treatment?
While Invisalign clear aligners do treat a variety of alignment issues, there are some cases that require a more comprehensive form of orthodontics. If you need extensive repositioning, traditional metal braces may be the best option for you.
How do I care for my clear aligners?
Ensure you're removing your clear aligners to eat and drink anything other than water. Always brush your teeth after your meal to ensure there are no leftover food particles trapped beneath your aligners. You may clean them by soaking them in a dental solution or gently brushing them with antibacterial soap.
Request an Orthodontic Consultation
Ready to take your first step towards a straighter, more attractive smile? We invite you to visit Laulani Dental Care for a complimentary orthodontic consultation. During this appointment, we'll go over what you'd like to change about your smile and which treatment option can give you the best results.
Request Consultation