When to Get Emergency Dental Care
You may be wondering if what you're experiencing really requires emergency dental care or if it can wait. If you are dealing with any of the following, you should contact Laulani Dental Care ASAP for urgent care:
Intense tooth pain
Lost or knocked-out tooth
Loose teeth
Severely cracked tooth
Abscess that's causing swelling, pus, and/or a fever
Gums bleeding excessively
Please don't wait to get dental care if you're experiencing one or more of these conditions. The longer you wait, the more serious the problem can get. You deserve a healthy, stress-free smile and we want to make sure you get that ASAP!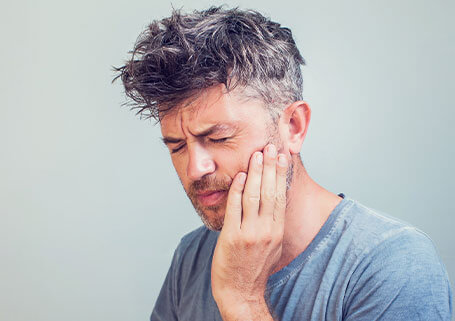 Call Our Office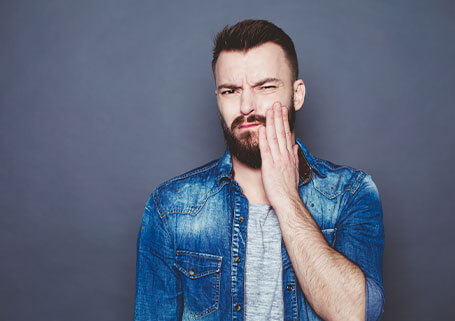 Conditions that Don't Require Emergency Dentistry
There are some situations where it can feel like a dental emergency but it's actually okay to wait a little bit to see a dentist. For example, if you've lost a dental crown or tooth filling. Another example is if you've chipped your tooth and it hasn't affected the inner nerve. That being said, you should still see a dentist eventually to handle the problem.
If you're ever in doubt about whether you need emergency dentistry the best thing to do is call our practice so we can learn more about your specific case and help you figure out the right time to come in, whether that's immediately, in a couple of days, or another time.
How can I get an appointment when I am having a dental emergency?
The first thing you'll want to do in the event of a dental emergency is call our front office team. We can help you figure out if what you're experiencing requires an emergency dental visit, an emergency room visit, or a scheduled appointment at a later date. Calling ahead also allows our team to prepare for your arrival. We can move our scheduled appointments around and get a treatment room prepared so everything will be ready or close to ready by the time you get to our office.
What should I do when I am having a dental emergency?
When you call our practice, we'll be able to give you advice on what you can do to improve your situation. For example, if your tooth has been knocked out, we'll give you instructions on what to do to keep the tooth alive while you are on your way to our office so the tooth can be saved and reattached. If your situation requires immediate treatment, we'll ask you to come see us as soon as possible. If we decide that you do not need to come in right away, we can schedule a convenient appointment for you in the near future.
Is emergency dentistry covered by insurance?
Emergency dental care is covered by some insurance plans, but it is not included on every dental plan the way preventive services are. Our practice also accepts CareCredit®, which can help make unexpected dental costs much more manageable by splitting them up into equal monthly payments with little to no interest. If you are experiencing a true dental emergency, you'll want to get treatment right away to avoid more painful, invasive, and costly procedures down the road.