When to Get Emergency Dental Care
You may be wondering if what you're experiencing really requires emergency dental care or if it can wait. If you are dealing with any of the following, you should contact Laulani Dental Care ASAP for urgent care:
Intense tooth pain
Lost or knocked-out tooth
Loose teeth
Severely cracked tooth
Abscess that's causing swelling, pus, and/or a fever
Gums bleeding excessively
Please don't wait to get dental care if you're experiencing one or more of these conditions. The longer you wait, the more serious the problem can get. You deserve a healthy, stress-free smile and we want to make sure you get that ASAP!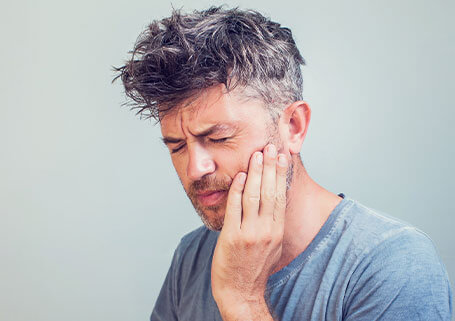 Call Our Office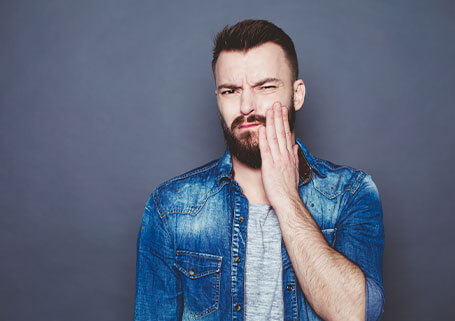 Conditions that Don't Require Emergency Dentistry
There are some situations where it can feel like a dental emergency but it's actually okay to wait a little bit to see a dentist. For example, if you've lost a dental crown or tooth filling. Another example is if you've chipped your tooth and it hasn't affected the inner nerve. That being said, you should still see a dentist eventually to handle the problem.
If you're ever in doubt about whether you need emergency dentistry the best thing to do is call our practice so we can learn more about your specific case and help you figure out the right time to come in, whether that's immediately, in a couple of days, or another time.
Take Advantage of Our New Patient Gift!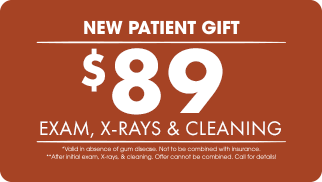 We love to show our appreciation for choosing Laulani Dental Care. If you are a first-time patient at our practice, you can redeem our new patient special.
Contact Us