By now, you should know that a good at-home oral hygiene routine that involves brushing twice daily and flossing each day can help you avoid cavities and preserve a beautiful smile. However, there is another important factor in your oral health that you may be forgetting: your diet. Today, our team at Laulani Dental Care wants to share some food options that can help keep your pearly whites healthy and strong.
Onions
While onions may not work wonders for your breath, onions are chock full of microbes that target the bacteria and acid in your mouth that can cause cavities and irritate gums. By helping to neutralize oral bacteria, onions benefit your oral health.
Cheese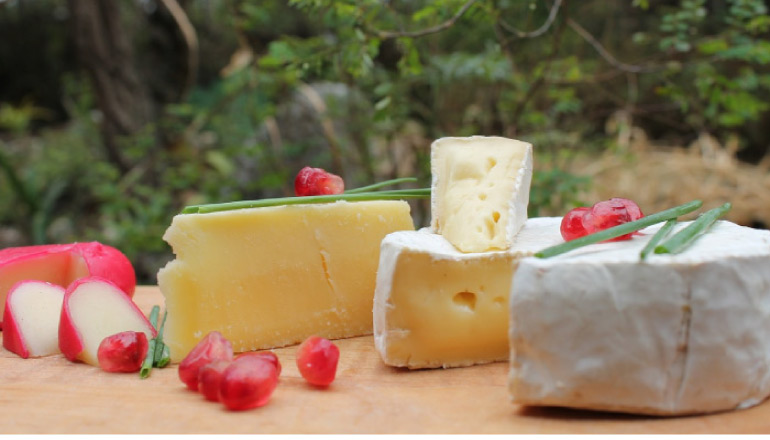 If you're a cheese lover, we have good news: cheese can lower your risk for tooth decay and help strengthen tooth enamel. Scientists have shown that eating cheese can raise the pH in your mouth, limiting the effects of acid and bacteria on your teeth. Cheese also stimulates saliva production which can help keep teeth healthy and clean.
Leafy Greens
In addition to other nutritional properties, leafy greens are chock full of fiber. When you eat foods high in fiber, the fiber acts like little toothbrushes and helps clean the surfaces of your teeth as you chew. Leafy greens are also high in calcium and can help strengthen tooth enamel and protect from tooth decay.
Almonds
Almonds are a great source of calcium and protein, two nutrients necessary for strong healthy teeth. They're also very low in sugar, making them a healthy snack at any time.
If you're looking for ways you can improve your oral health, adding the foods listed above to your diet is a great way to strengthen tooth enamel, fight tooth decay, and clean your smile. To ask our team any questions about caring for your teeth or to schedule your next appointment, contact our office today!
Contact Us