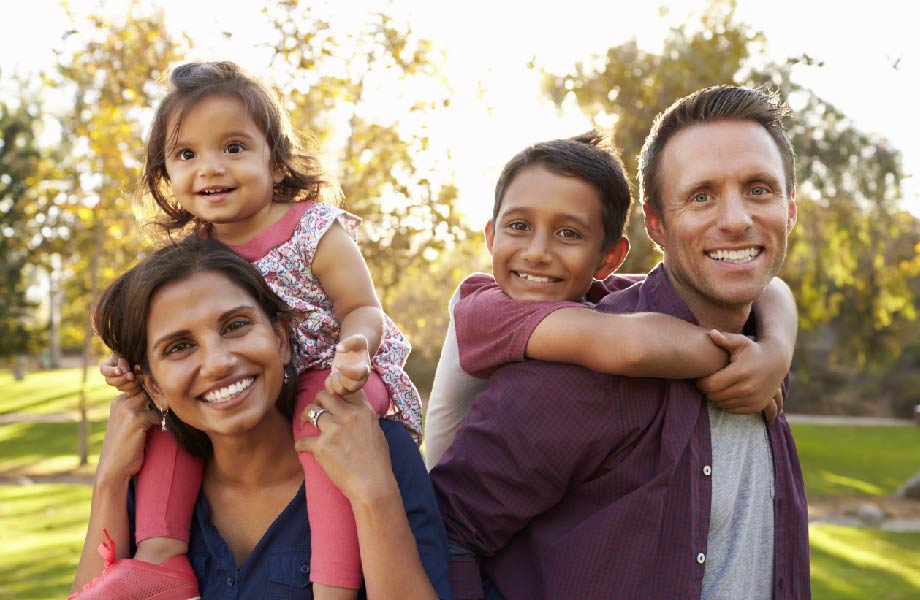 Exceptional dental care is important at any age. Whether you have a toddler needing regular check-ups to make sure their teeth are developing properly, or you are a senior needing your first set of dentures, affordable dental care is necessary for keeping the teeth of your loved ones healthy and in optimal shape.
If you can't afford to go to the dentist, then you may end up skipping vital dental check-ups. Dental problems that start out small can easily snowball into bigger issues. Advanced tooth decay that requires an extraction doesn't happen overnight. Often these problems start as small cavities that went untreated for far too long. We understand that finances dictate much of our lives, but here at Lualani Dental Care, we want to provide first-rate dentistry for every budget, so you can care for all the loved ones in your life.
What to Do If You Don't Have Dental Insurance
Dental insurance isn't a guarantee with, even the best benefits packages at our jobs. Similarly, many people don't have the extra income to pay for an individual dental insurance plan. But this doesn't mean you should have to pay full price for your out-of-pocket expenses. Without dental insurance, major procedures can be very costly, and even the important, preventive procedures like teeth cleanings can cost too much to maintain!
Here at Laulani Dental Care, we want everyone to have their regular cleanings, check-ups, and anything else in-between when they need it. This is why we offer a membership plan that gives you discounts on everything from your routine cleanings to advanced dental procedures. Contact us to find out about the discounts we offer and how you can enroll in our membership plan right away.
Finance Your Dental Care with CareCredit®
Needing a filling or a new dental crown is often not on our list of budgeted items. Usually advanced dental procedures like these come as a surprise, and we're not ready to pay for them when our dentist recommends them. This is why we love CareCredit! It's a patient financing credit card that allows you to break up the cost of your procedure into smaller monthly payments. They even offer zero-interest plans depending on what you qualify for. There are no annual fees, pre-payment penalties, or up-front costs. Plus you can apply easily online.
Call Us Today for Affordable Dental Care in Ewa Beach, HI!
In addition to the options above, we are also in-network with many insurance providers and accept all major credit cards. Call us today for more information and to schedule your next appointment!